About us
We exist to defend the right to a safe home and fight the devastating impact the housing emergency has on people and society. We do this with campaigns, advice and support - and we never give up.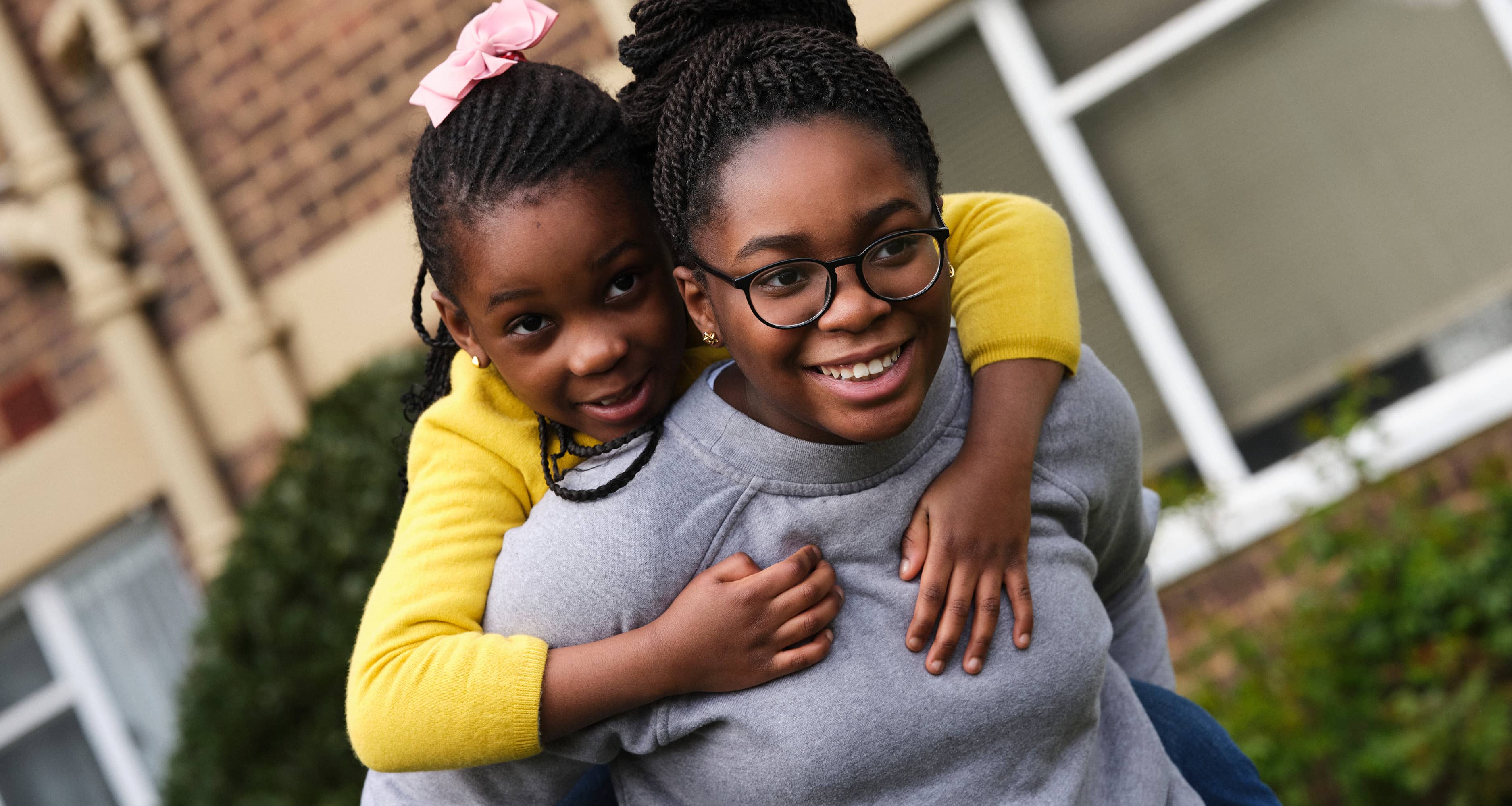 We believe that home is everything
But there are many ways to be homeless. You don't need to be on the streets to be damp, cold and miserable. Homelessness can hide in plain sight. From families forced to live in hostels or emergency accommodation, to people sofa-surfing for months or even years on end.
In England, 397 households are made homeless every day. Thats one every four minutes. The instability and uncertainty of not having somewhere to call home has a devastating effect on families. Since the coronavirus (COVID-19) pandemic, we've seen a huge rise in the number of people getting in touch because they're worried about losing their homes.
A shortage of social housing means too many people struggle with sky-high rents in privately rented accommodation, or barely cope with life in unsuitable or unsafe environments.
We all need somewhere to call home. A place where we can shut the front door and breathe a sigh of relief. Somewhere our children can play, and our relationships can grow. Where we can sleep safely at night without constant fear of eviction or toxic mould.
Why we're asking you to raise your run 
The funds you raise will help us fight this housing emergency. They could go towards raising issues of housing standards for thousands of renters, raising awareness of the many reasons people lose their homes, and raising more help and support for the thousands of households that are made homeless every year.
When we all have homes, our society thrives. And when you raise your run this September, you will help change everyones lives.
Thank you.
£20
could help pay or a call to our emergency helpline
£80
could help fund legal advice that helps a family in crisis keep their home
£150
could help enable a Helpline Plus adviser to resolve a complex and difficult housing case